About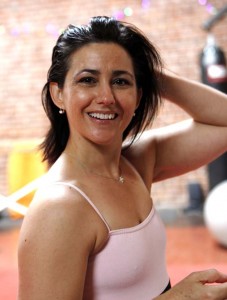 Libby Hanley has an extensive background in leading group fitness, corporate wellness, prenatal, postpartum, and personal training workouts. Libby started her career in 1985 while dancing professionally. She danced and trained in San Diego. Miami, New York City as a lyrical modern dancer with jazz and ballet training. LIbby worked and/or studied with Joan Lazarus, Bill Cratty, Andrew Jannetti, Irina Brecher, and Marius Zirra.
Her desire to create a new way to work out, merging her extensive background, drove Libby to launch Life in Balance in 2007. Her vivacious teaching technique also draws from her massage experience, and her experience with healing injuries and chronic pain.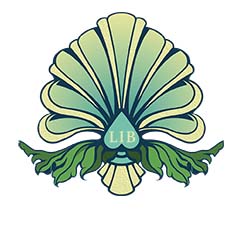 She has her a small gym with a mirrored wall, exercise balls, mats, 2 TRX stations, OmGym TM, ballet barre, two BOSU Balls, Stability Balls TM, weight balls,free weights, treadmill, Dynabands TM, and more.
Step into Libby's separate massage room that is peaceful, relaxing, warm and cozy.
Her objective is to contribute with caring and commitment to the physical well-being of people through group fitness, personal training, and massage therapy.